QQ Resource Sharing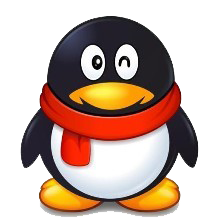 The resource sharing platform is established on Tencent QQ (a QQ group) The QQ group account number is 498625206. This QQ group provides a convenient platform for SQA HND teachers in China to share locally developed teaching materials, classroom activities, formative assessments, and website links related to teaching SQA HND units and to exchange academic points of view, such as theories and teaching methodology.
Main Functions for SQA HND Teachers
Sending and receiving messages
Uploading and downloading files, pictures, video, etc.
Sharing website links containing contents related to SQA HND teaching
Video meeting
Please note, this should not be shared with students
How to join the platform using a PC or Laptop
Step 1: Download QQ program file from http://im.qq.com/ and install QQ Messenger on your PC or laptop;
Step 2: Register and obtain a QQ number;
Step 3: Click the 'Search' button at the bottom of QQ Messenger;
Step 4: Input the group account number 498625206 in the box under the 'Searching for a Group' category;
Step 5: Apply to join the platform by clicking the blue button at the bottom right corner and indicate who you are and which centre you are from;
Step 6: Join the platform and check if your name is in the members list of the platform.
How to Join the Platform Using a Mobile Phone
Step 1: Download QQ app from Apple Store or Android Store and install onto your mobile phone;
Step 2: Register and obtain a QQ number;
Step 3: Log onto QQ Messenger and scan the QR code below through the scanning function in Dongtai.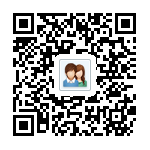 Alternatively you can join the platform by searching for the group by using the group account number 498625206 on QQ messenger using your mobile phone.
Should you have any query relating to this platform, please do not hesitate to contact SQA Country Manager, Jimmy Zhang
Email: jimmy.zhang@sqa.org.uk